A former public library in Aarhus is transformed into a luxury designer hostel
Brøchner Hotels' first hotel outside of Copenhagen isn't actually a hotel, nor a typical hostel. The brand creates a hybrid hospitality concept that sits right in the middle. The new BOOK1 Design Hostel in Aarhus has all the classic hostel elements such as bunk beds, laundry facilities and ping-pong tables, as well as luxury hotel elements such as private rooms and suites, a sauna and unique design details. BOOK1 is perfect for the modern traveler who seeks extraordinary experiences in hospitality and fine dining without sacrificing their budget.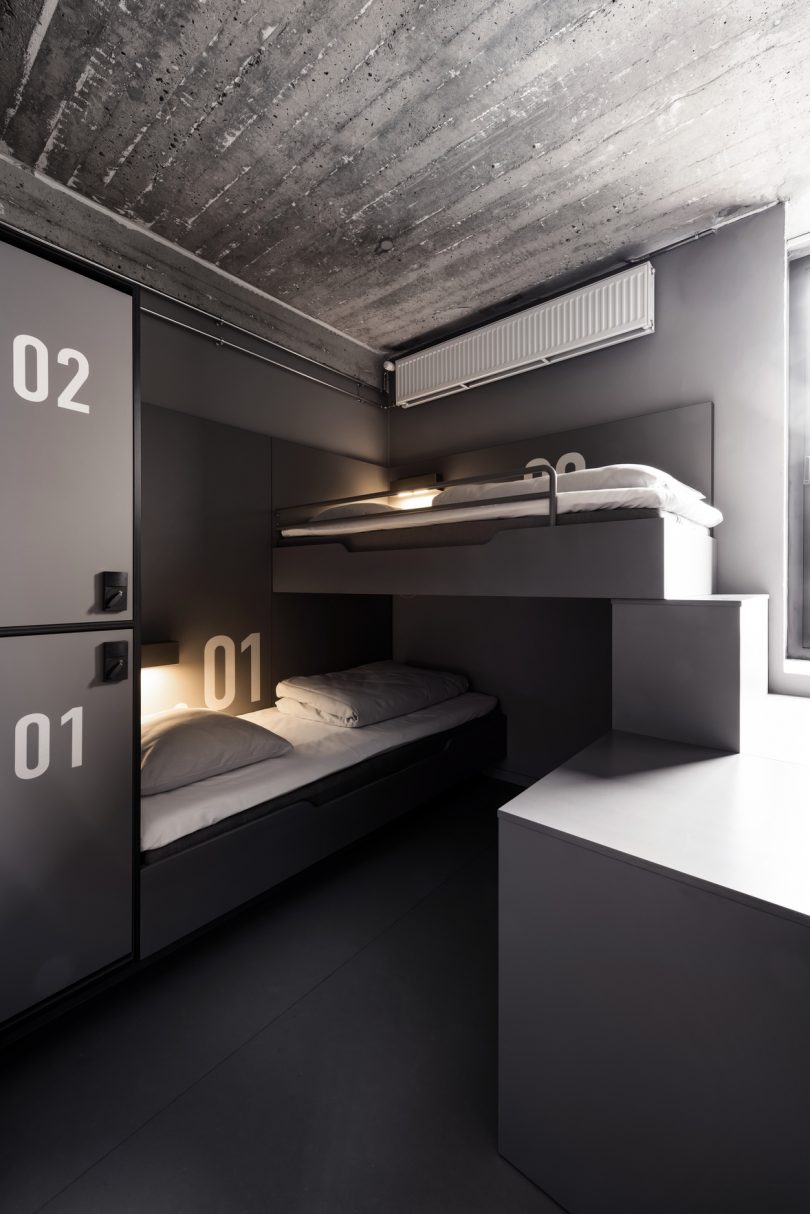 BOOK1 is located in the city's former main library dating from 1934, and the design hostel retains the original architecture. Inside, guests can choose between "pod dorms" inspired by luxury capsule hotels in Japan or private rooms with a living area separate from the sleeping area.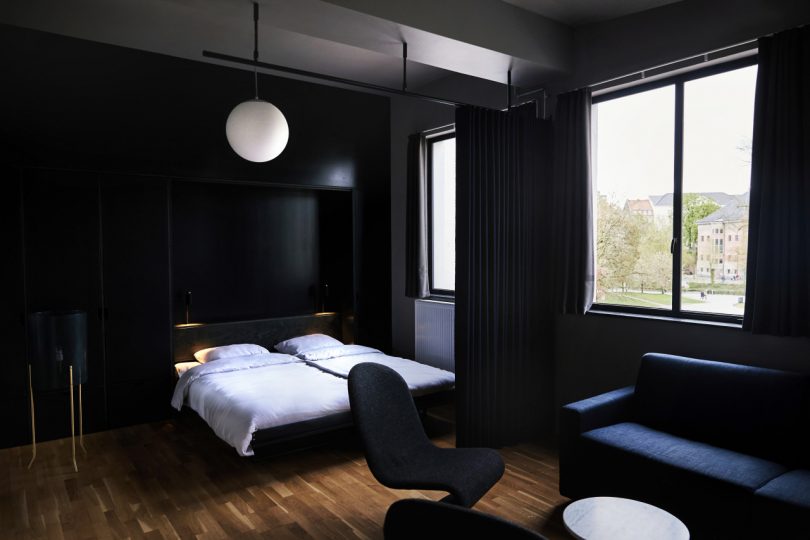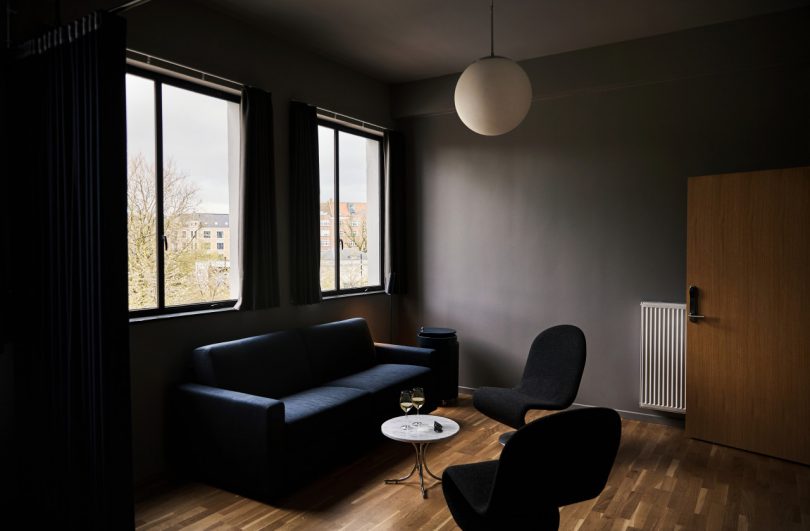 The food court is run by MIB, a local food entrepreneur, and offers a mix of food concepts to delight traveling foodies, such as Nordic pizza, Danish smørrebrød and baked goods. Additionally, the hostel's "GO LOCAL" concept offers special treats and local offers from Aarhus' shops, cafes and restaurants.
The lobby bar offers drinks in larger versions and a daily "Bottoms Up" happy hour, making it a great place to meet for drinks, coffees, and informal meetings.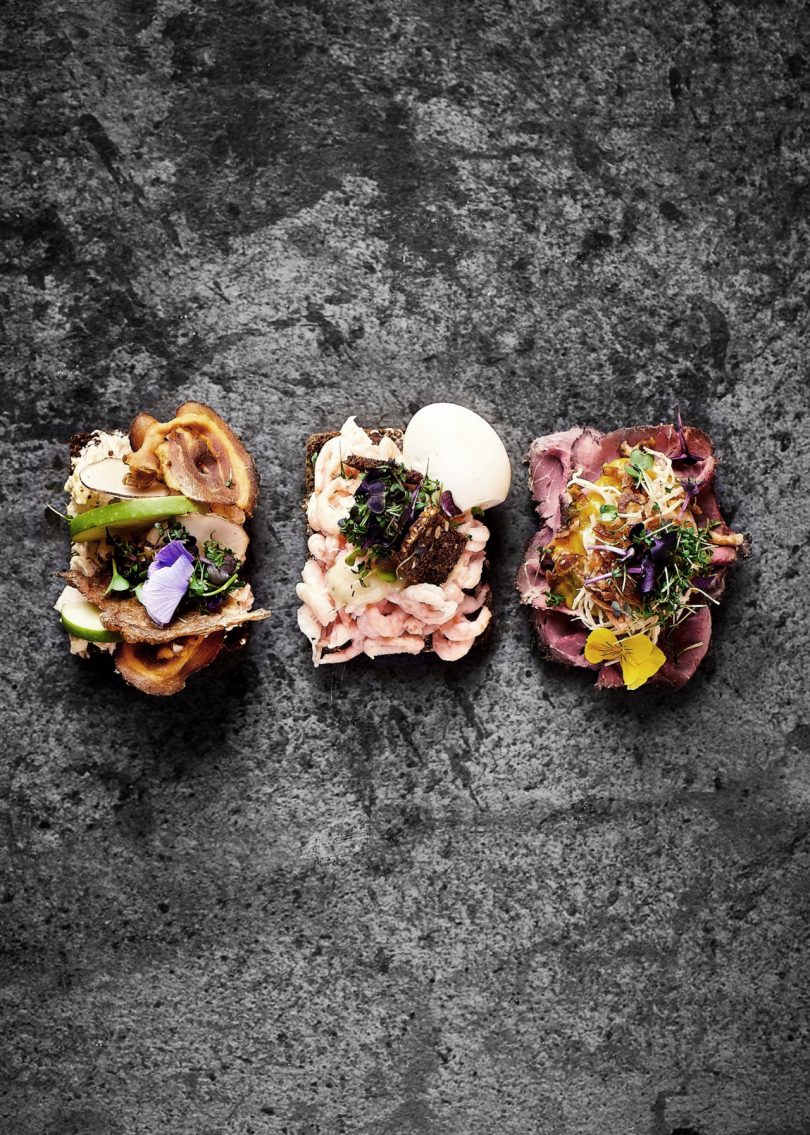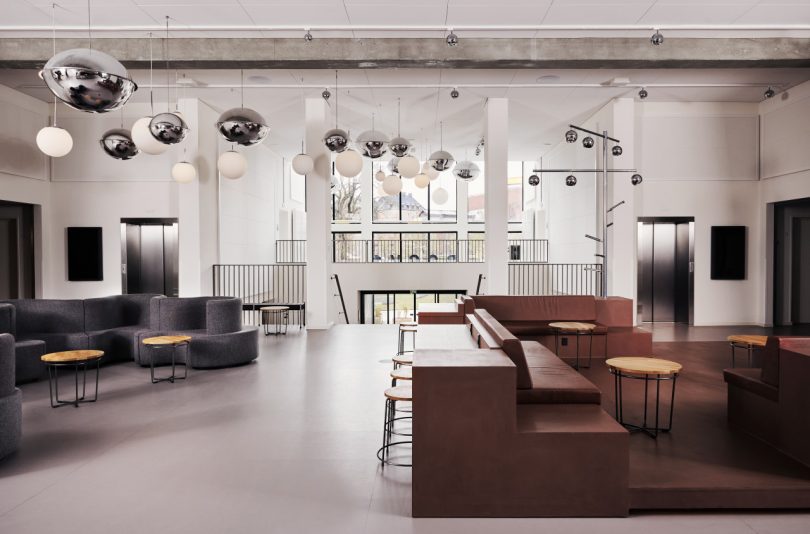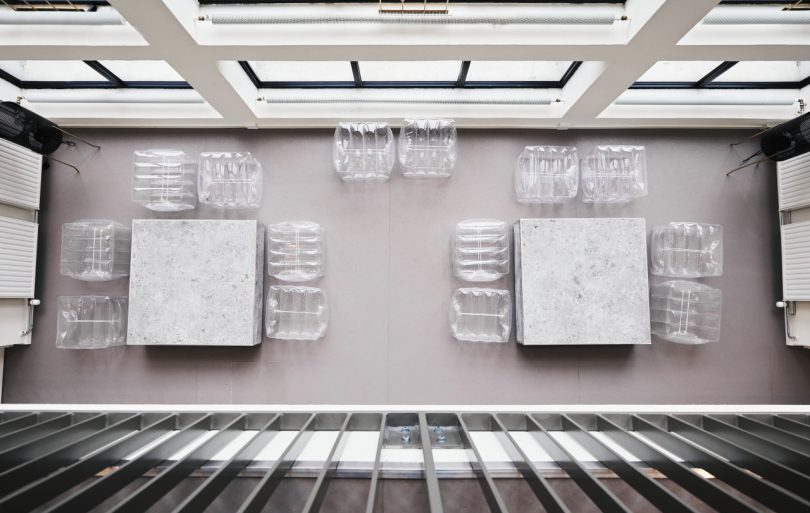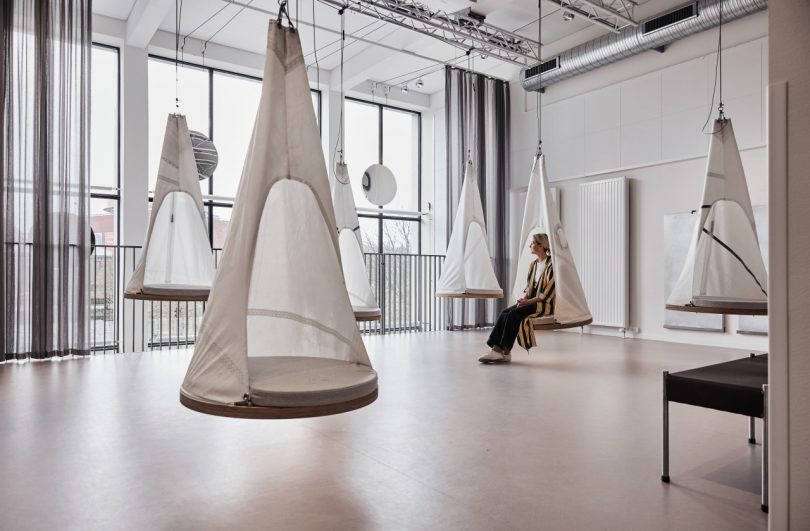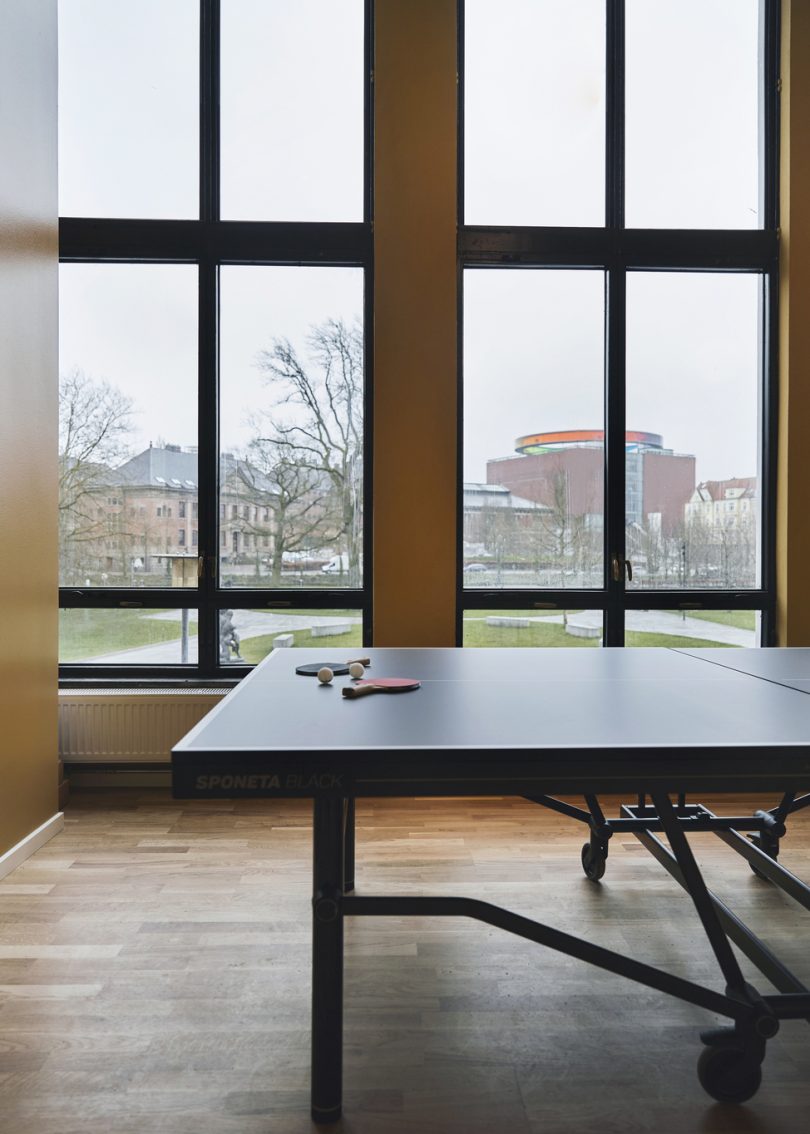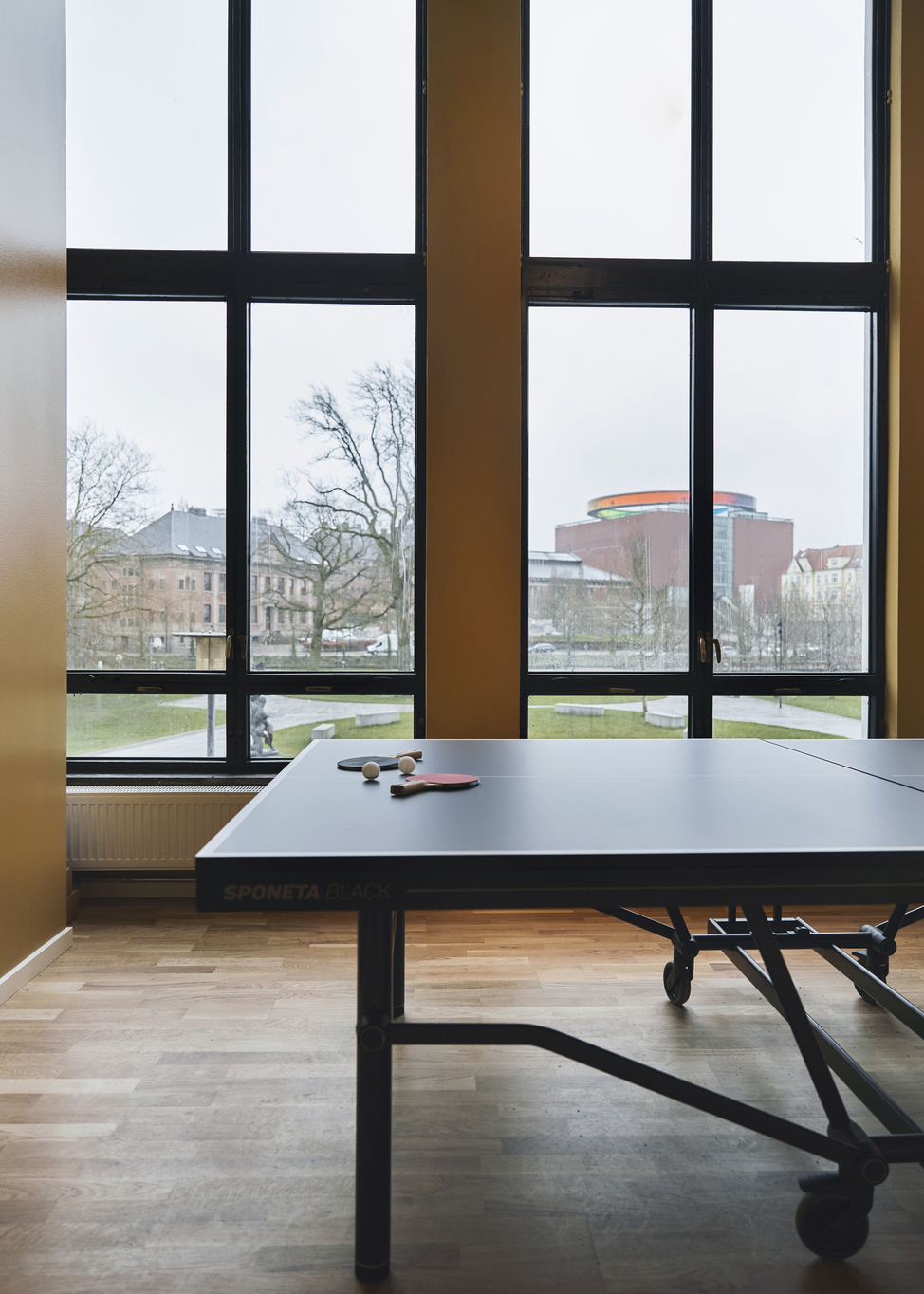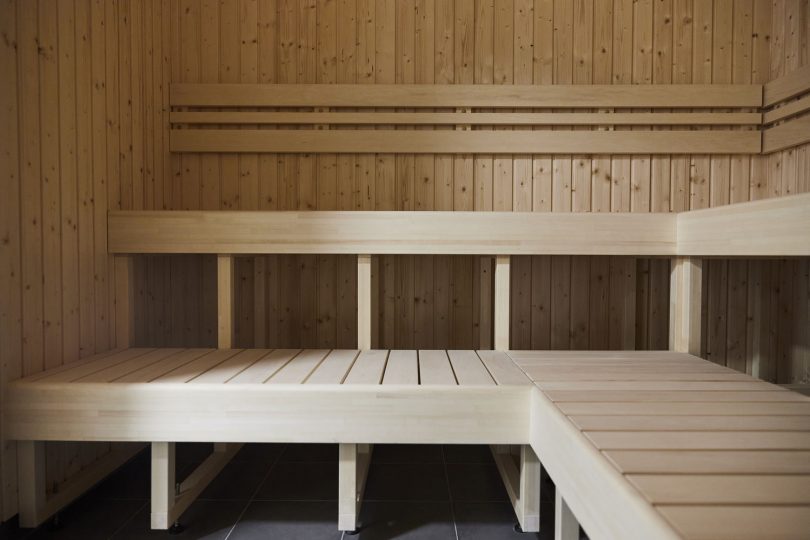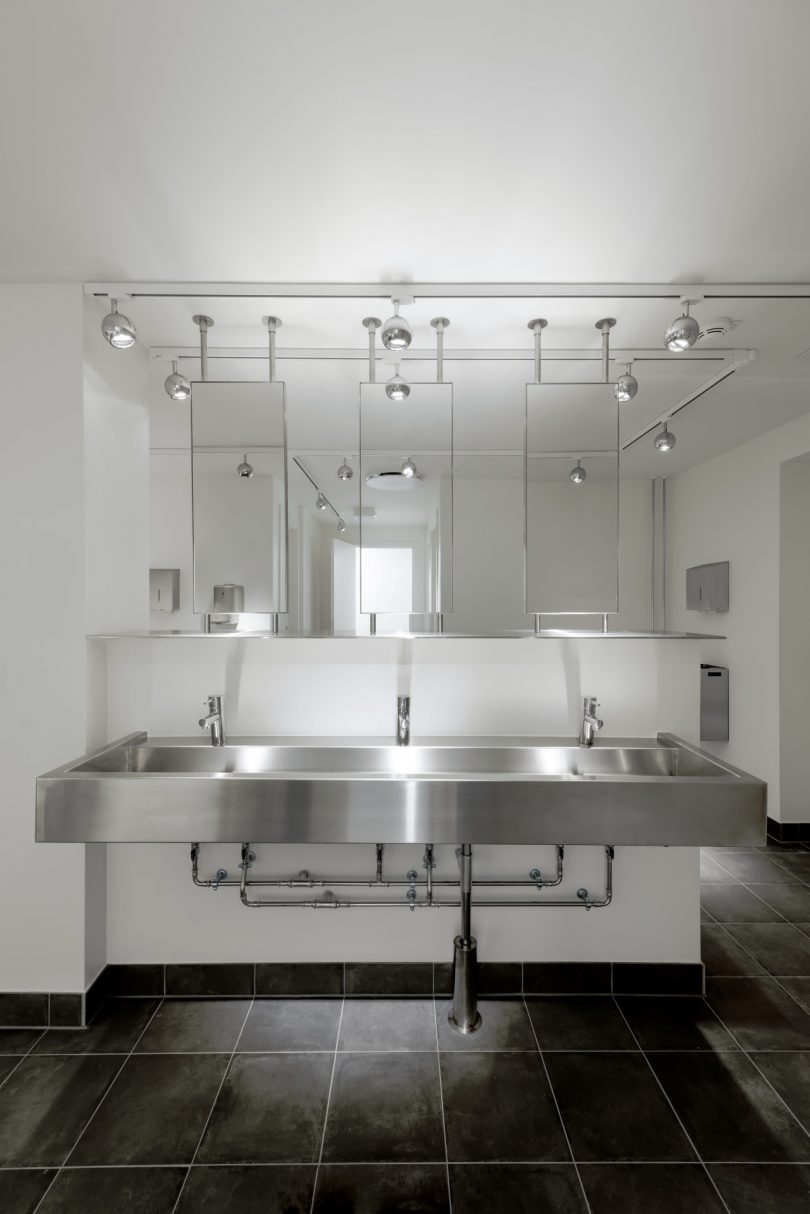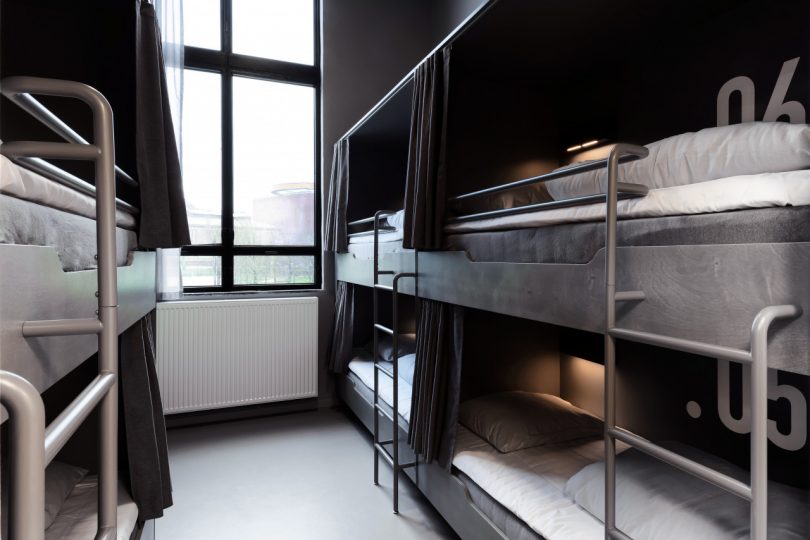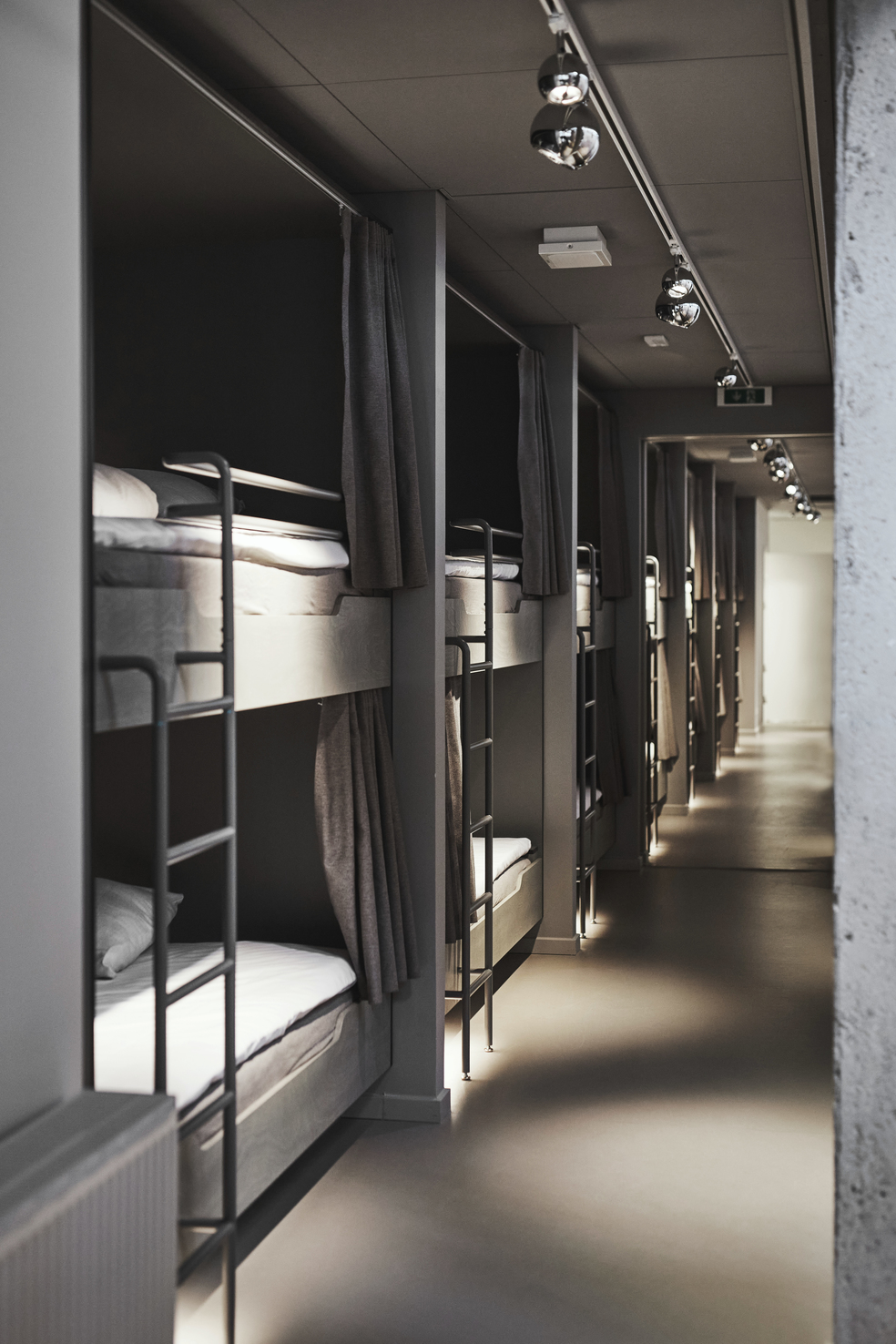 What: BOOK1 Design youth hostel
Or: Møllegade 3A, Mølleparken, 8000 Aarhus
How many? $25/night for a pod reservation
Strong points: This unique hybrid concept between a hostel and a hotel is located in a former main library from the 1930s in Aarhus.
Design drawing: Guests can choose from shared accommodations called "pod dorms" or more private rooms, making this a flexible option for travelers traveling alone or with family and friends.
To book: Visit the BOOK1 Design hostel