Andhra Pradesh: Four girls who escaped from Chandragiri hostel rescued by police | Amaravati News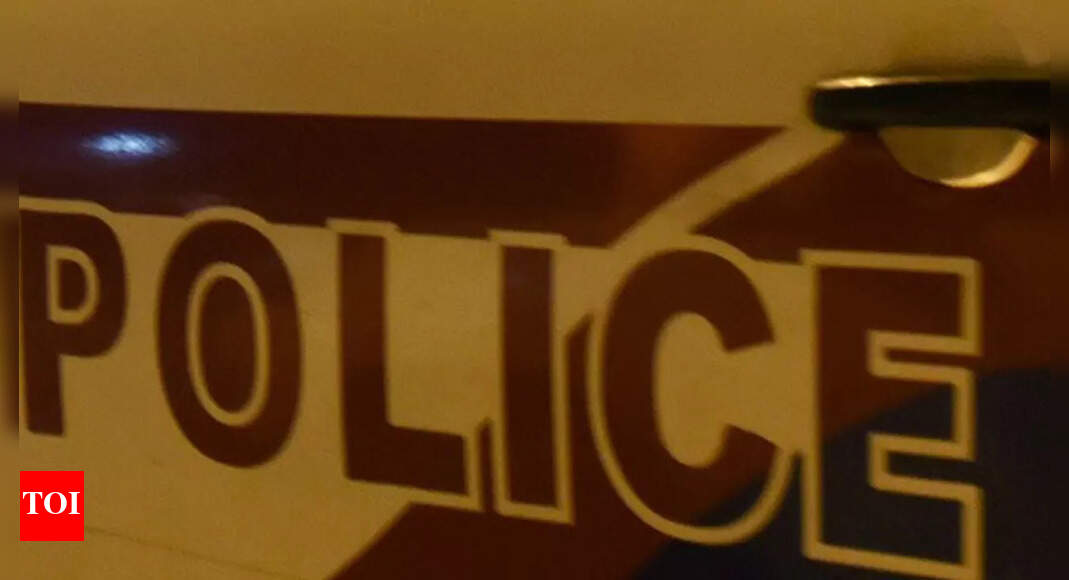 TIRUPATI: Four female students who escaped from the Sampradaya Pathashala Hostel run by the Kanchi Kamakoti Peedham near Chandragiri, were rescued by police and reunited with their parents on Friday.
According to Tirupati SP P Parameswar Reddy, the girls had escaped from their hostel near Chandragiri on May 8.
Following a complaint filed by the hostel coordinator, the police formed special teams to investigate the case and rescue the girls.
In the meantime, the four girls reached Mumbai but ran out of money and took refuge in a park.
They came across a middle-aged person identified as Mopidevi Srinivas who is from Vijayawada and works with the merchant navy.
Mopidevi Srinivas contacted Tirupati Police and informed them that the four girls were safe in Mumbai.
As a result, a special team took the four girls from custody near Pune and brought them back to Tirupati on Thursday, where they were reunited with their parents.
During the investigation it emerged that these four girls and two other girls had been reprimanded by the hostel authorities for using mobile phones at the hostel and subsequently the hostel management denied them entrance tickets to sit for their diploma exams.
The four girls who feared punishment from their parents escaped from the hostel on May 8 but soon realized their blunder after reaching Mumbai and running out of money.
FOLLOW US ON SOCIAL NETWORKS