College asks students to leave hostel citing security | Bangalore News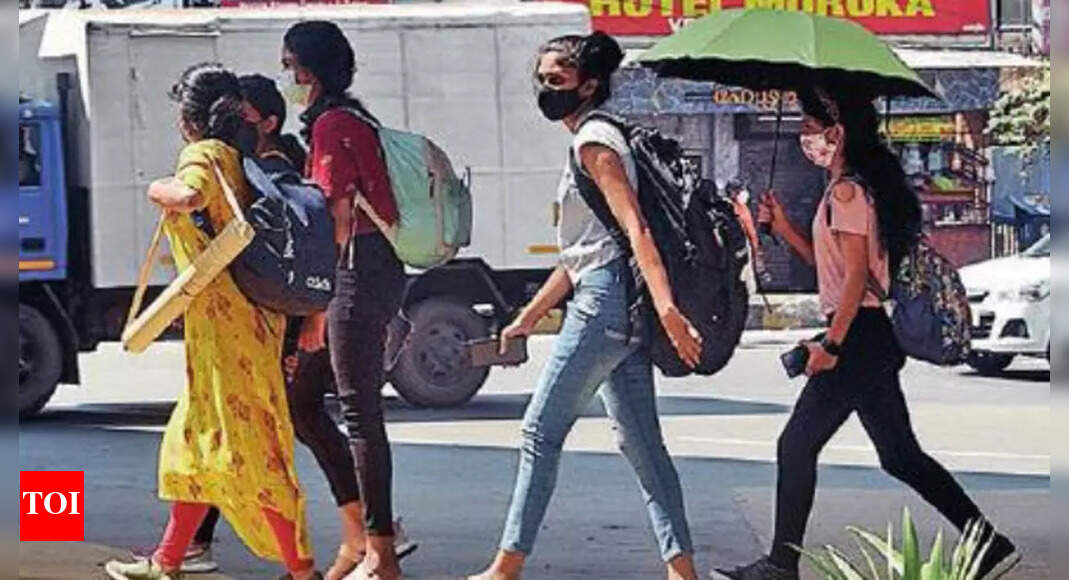 BENGALURU: Students at Maharani's Science College Hostel at Maharani Cluster University rushed back to their hometown after they were asked to leave it on Saturday morning following the row of hijabs in the state.
According to occupants of the hostel – which hosts around 250 undergraduate and postgraduate students – college authorities asked them to leave immediately on Saturday morning after the government's decision to keep colleges closed until February 16. While some students say the college's decision was prompted not only by the hijab row but also internal issues, authorities say it was made with student safety in mind.
In a circular, the Ministry of Higher Education announced that the holidays declared due to the hijab controversy would be extended until February 16 for higher schools. The Department of Early Childhood Education has also declared a vacation for UP colleges through Feb. 15. The departments said the decision was made to ensure peace is maintained on campuses across the state.
According to one of the students, the college authorities asked them to leave immediately for their hometown. Many others said they didn't even have time to book tickets. "When I said I needed time to book tickets, they (the authorities) asked me to stay with my local guardian. They said they will reschedule them but we should leave immediately," said the student from North Karnataka, saying that apart from the hijab dispute, even other issues are behind of the decision to ask them to leave.
"Protest in search of equipment"
Sithara HM, District Vice President, AIDSO Bangalore, said students at the hostel have been facing water shortage, food issues and electricity issues for some time. "More than 150 of them had even staged a protest on Friday but received no help. The college is now asking students to leave the hostel immediately under cover of the smoldering hijab issue.