Hostel takeover: Monroe Ward building sells for $1.8 million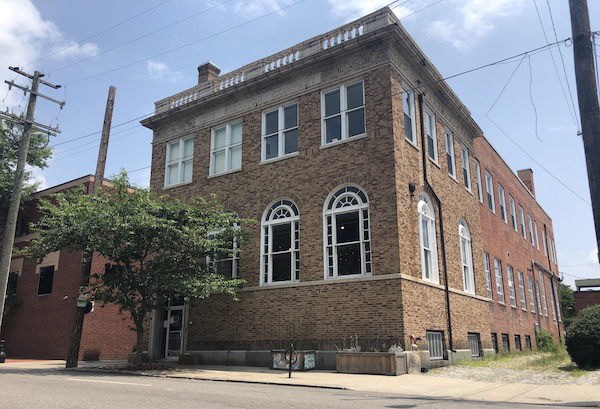 After its former operator closed it earlier this year, the city's only hostel is set to reopen under new ownership.
The former HI Richmond hostel building at 7 N. 2nd St. in Monroe Ward was sold earlier this week for $1.8 million.
The buyer was Potomac Area Hostels Inc., which operates a hostel in Harper's Ferry, Maryland, about an hour northwest of Washington, D.C.
A division of the nonprofit Hostelling International USA purchased the former Otis Elevators building in 2011 for $525,000 and began a roughly $2 million renovation of the 96-year-old building, funded using private donations, tax credits and grants.
HI Richmond hostel opened with 50 beds in 2015. But as the pandemic came and lingered in the US last year, the hostel's temporary closure became permanent over the winter and the building was put on the market.
Potomac Area Hostels acquired the 13,800 square foot building on July 26, according to city property records. It was recently valued at $1.46 million. David Kalman and Thomas Langston of SL Nusbaum represented HI USA under the agreement.
Neither Potomac Area Hostels manager Henry Wixon nor HI USA officials were available for comment at press time.
In addition to overnight accommodations starting at $30 per night, the Potomac Area Hostel's location in Harper's Ferry also takes advantage of the proximity to the Potomac River and the Appalachian Trail, offering guided outdoor activities, including hiking, mountain biking, rock climbing and water sports.
After unloading the hostel in Richmond, HI USA currently operates 32 hostels across the country, according to its website.