Lucknow: Girl found dead in hostel, manager and manager booked | Lucknow News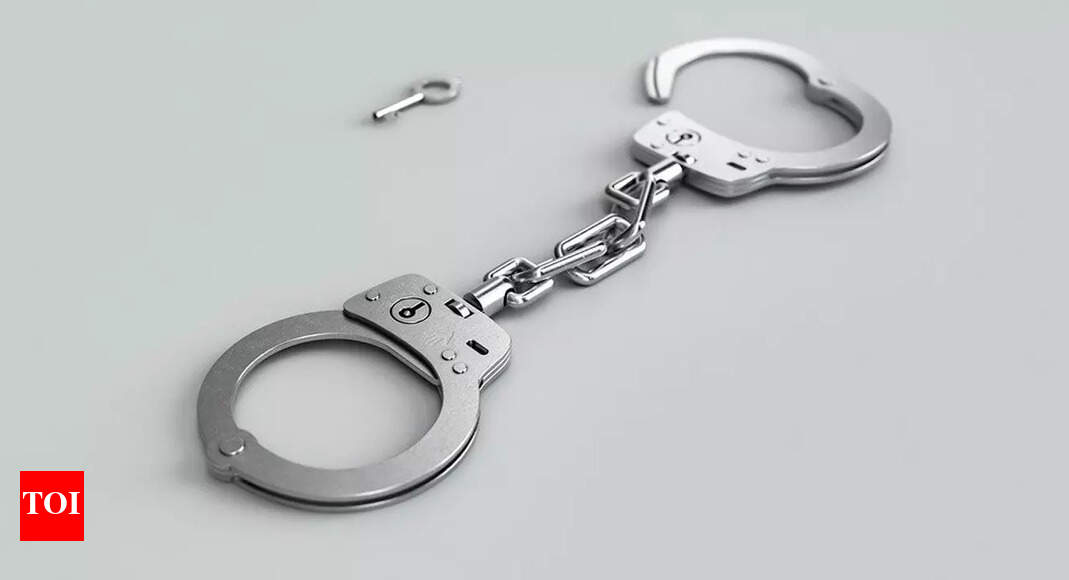 We have filed an FIR under the murder charges against the principal and caretaker, SHO said. (Representative image)
LUCKNOW: The principal and headmaster of a private school have been charged with murder by police in connection with the incident in which a Class XII student was found dead under mysterious circumstances inside the hostel under BBD police station on Faizabad road.
Shortly after the incident, school officials told police the student had hanged herself in the common room. But in the FIR, the mother alleged that the principal and caretaker killed her daughter.
The deceased's mother said her 15-year-old daughter complained of being physically and mentally harassed by the manager, manager and caretaker. "My daughter repeatedly asked us to change hostels, but we ignored her," the deceased's mother said in the complaint.
The victim's uncle said that "my niece could barely walk without glasses, but according to school authorities, she was found on the third floor while my sister found her glasses in her bedroom only on the first floor."
The mother alleged that on Thursday she received a call from the manager around 6.25pm ​​asking her to come to the hostel as he wanted to discuss something important. Again, she got a call around 7:04 p.m. and the manager told the mother that her daughter was not well and that we were taking her to the hospital. "I sent my sister to my daughter's home but when she got there the principal told her that they had sent the minor to a private hospital in Barabanki," she added.
The mother further alleged that when her sister arrived at the hospital, doctors pronounced the minor brought in dead. SHO, BBD Atul Kumar Singh told TOI that the director and manager told them that the miner was hanging on the ventilator.
We have filed an FIR under the murder charges against the principal and caretaker, SHO said.
FOLLOW US ON SOCIAL NETWORKS
FacebookTwitterinstagramKOO APPYOUTUBE