pau: A Btech student hangs up in a youth hostel room in Pau | News Ludhiana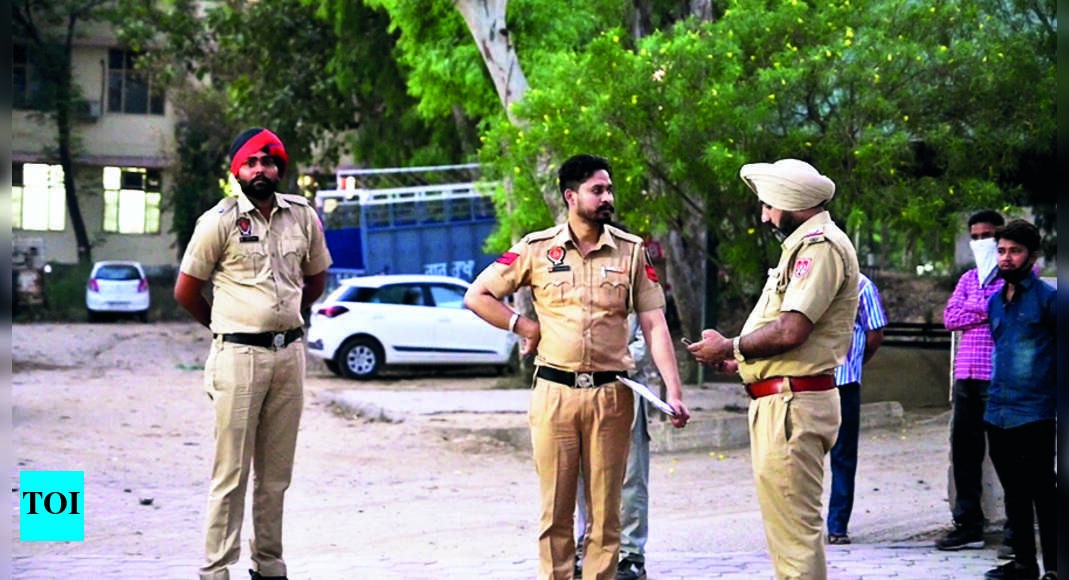 Ludhiana: A 20-year-old BTech student killed herself by hanging herself from a ceiling fan in her room at Hostel 11 of the Punjab Agricultural University (PAU) on Saturday night. Renu Bala left a suicide note, which was recovered by the police.
Renu was from Narayani Chowk, Pathankot, and was a second year BTech Food and Technology student. His parents were notified of the incident. They are on their way to Ludhiana.
Inspector Gurmeet Singh, SHO of PAU Police Station, said: "Renu's roommate had gone to meet her friend at the same hostel. Around 5:30 p.m. when she returned, Renu did not open the door. The hostel authorities were notified and the bedroom door was broken down and Renu was found hanging from the ceiling fan.
Renu left a suicide note addressed to his parents. It reads: "You have spent a lot of money on me. I don't want you spending more on me. Instead, invest in the brother (Renu's brother). Take care of yourself," the inspector said, adding that the girl was good at studies.
Officials said the course fee was Rs 67,000 per semester.
University students said recently that a notification was sent to the girls to pay the accommodation fees.
Her father Surinder Kumar, who works in a factory, said, "His college fees are paid by the Punjab government through a scholarship and we only pay Rs 20,000. We have no financial problems.
Her mother Kanta Devi said, "I spoke to her at 2 p.m. She was feverish. She had taken online courses in first year. She had gone to the inn two months ago.