Resolving Hindu Home Crisis, Minister Says at University | Kolkata News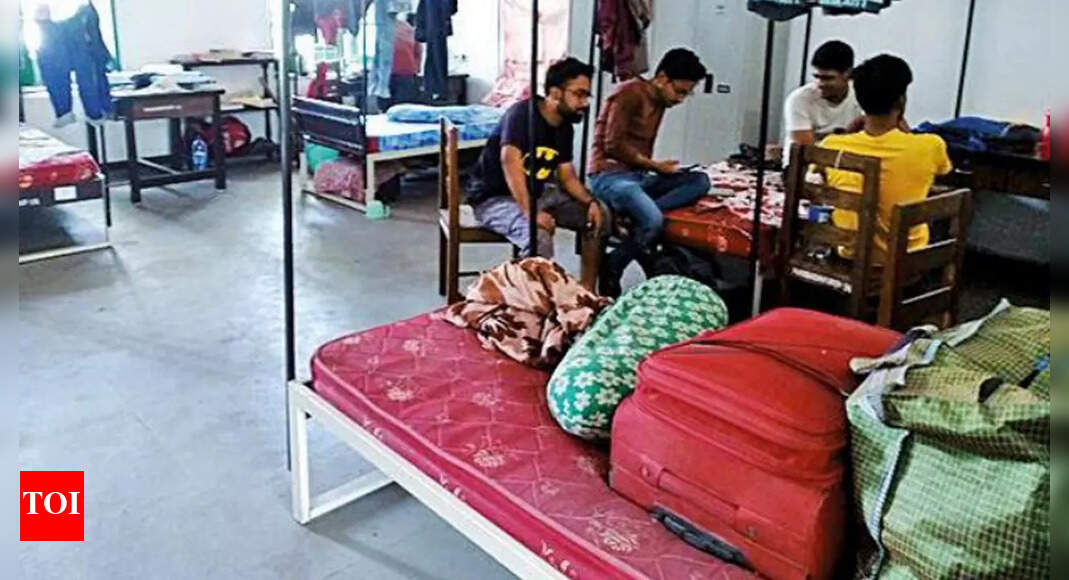 KOLKATA: State Education Minister Bratya Basu on Thursday urged the authorities of the Presidency University to quickly resolve the standoff at the Hindu Hostel. Basu, sources said, told VC Anuradha Lohia that every measure should be taken to ensure that the students are not inconvenienced.
VC Lohia reportedly spoke to both Basu and Education Secretary Manish Jain on the issue of Hindu hostels. University officials said the main problem in quickly reopening the hostel was the lack of candidates willing to fill the position of hostel superintendent. The university informed the state that without the hostel administration in place, it was unable to reopen the hostel for students. The state reportedly asked the university to quickly find a solution to the problem.
The rector of the university did not respond to text messages.
On Wednesday, a section of students demanding the reopening of the hostel entered the premises and took up residence in rooms in Blocks 1 and 2 of the hostel. They led a rally off campus and entered the hostel on Wednesday evening. "We had informed the university authorities in advance when they did not respond to our calls to reopen the hostel," said a university student.
Last month, the state government ordered the opening of all schools, colleges and universities along with the hostels. A large portion of students who come from out of town and out of state depend on their institute's hostel accommodation.
Some students alleged that university authorities were not taking adequate steps to open the hostel. A university official who did not wish to be named said every effort was being made to persuade teachers to take responsibility. "But they don't want to take responsibility because of the attitude of some students," the official said.
Several colleges and universities have already opened their hostels so that out-of-town students can move in. Some have interviewed students before assigning accommodation.