RM2.4m Rotary Club girls hostel in Tamparuli set to open in June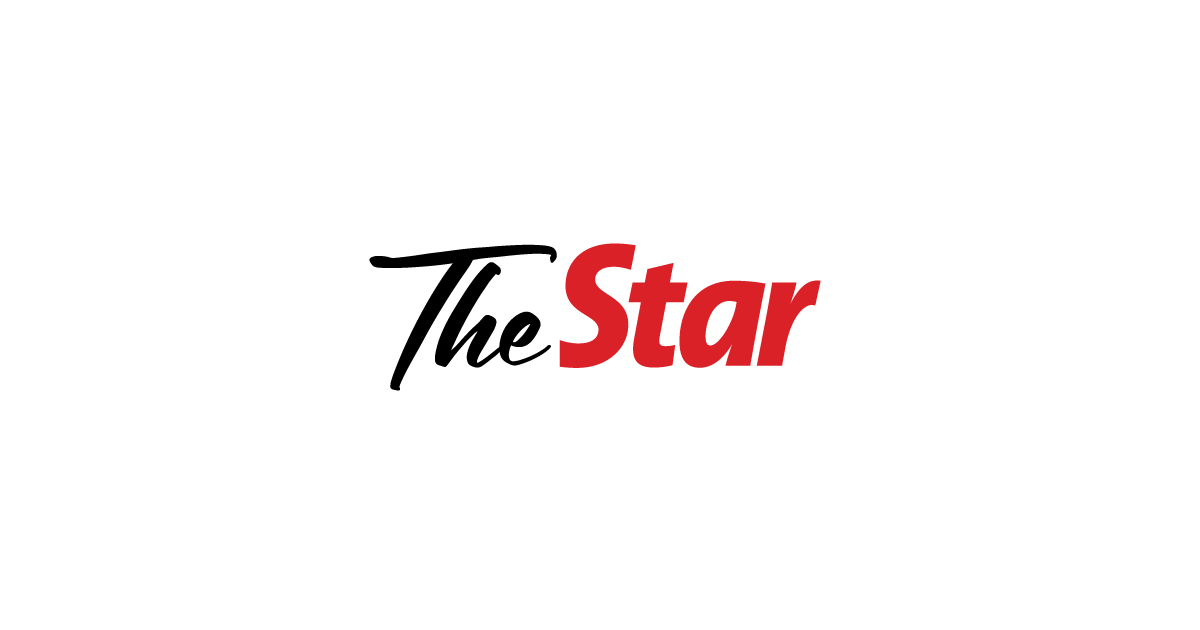 KOTA KINABALU: A RM2.5 million girls' hostel in semi-rural Tamparuli is expected to be commissioned and fully operational by the middle of this year.
Some 200 poor rural students from remote villages in the Tamparuli and Kiulu regions were to benefit from this charity project undertaken jointly by the Rotary Club of Kota Kinabalu South and the Helping in Eradication Lasting Poverty (HELP) Foundation.
Rotary Kota Kinabalu South President Benjamin Chin said the Tamparuli Girls' Hostel in Kampung Bantayan will be the second operated by them after the opening of St Maria Gorette Girls' Hostel in Keningau, inside Sabah, in 2000.
"The hostel makes a difference for rural students who can continue their education and have a bright future," he said at a press conference held to announce the club's 2022 Charity Golf fundraising project. May 16 at Dalit Golf and Country Club in Tuaran.
Maya Hejnowska, Unduk Ngadau (Harvest Festival Beauty Queen) 2021, supported the club in its charitable efforts, who said such rural hostels would have an impact on keeping rural students in school.
"There have been many cases of rural students dropping out," she said.
The Chief Minister's Political Secretary, Datuk Dr Roland Chia, said the Rotary Club's projects were highly appreciated by the state government which last year also donated RM50,000 to the club's social programmes.
Chin said social work done in the past included medical outreach, helping those affected by the Covid-19 pandemic shutdowns and implementing water supply projects in many villages.
With the Tamparuli hostel project more or less complete, Chin said funds raised from the golf tournament would be diverted to post-pandemic relief for the people.
Meanwhile, the tournament's organizing chairman, George Chong, said there would be RM1 million in prizes to be won, including RM100,000 in cash, a Jesselton Twin Tower Condominium unit and a Volkswagen Arteon.