TN hostel administrator arrested for failing to report sexual assault of boys by manager | Chennai News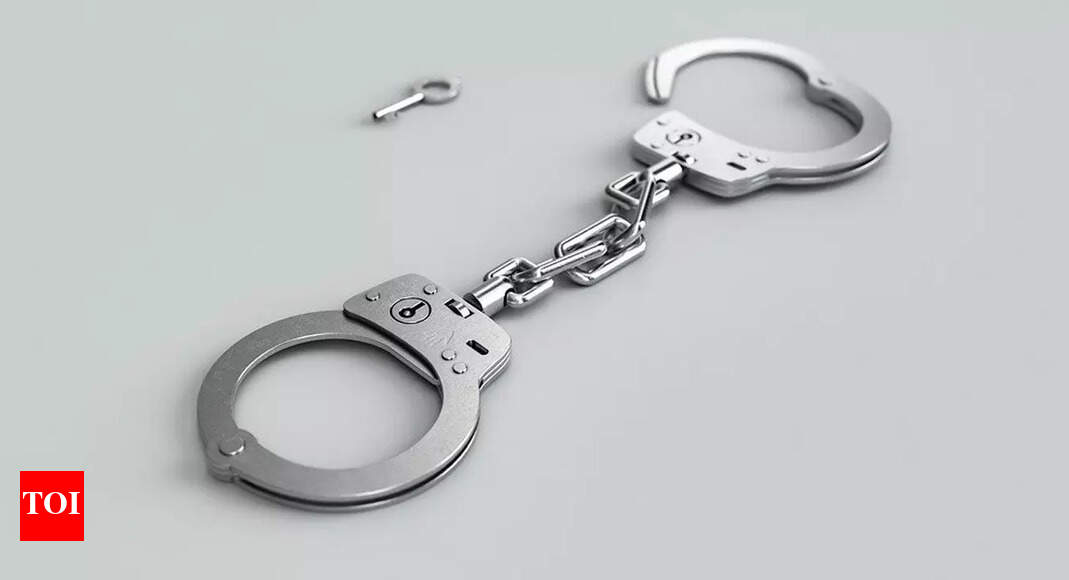 TIRUVANNAMALAI: The administrator of a government-subsidized senior secondary school hostel in Tiruvannamalai district of Tamil Nadu has been arrested for failing to report to authorities cases of sexual assault by a hostel guardian on male students. The arrested man was identified as S Sagayaraj, 58, from Tirunelveli district.
Police say eight students, who are staying at the hostel run by the government-subsidized school, called Childline and lodged a complaint that the hostel manager had sexually assaulted them. Childline authorities alerted Chetpet police.
A police team led by Inspector Chetpet S Prabavathi visited the hostel with Childline authorities and carried out preliminary inquiries with the manager and the students.
Investigations revealed that the principal had sexually assaulted the boys, following which Chetpet Police charged him under sections 7 (sexual assault) and 8 (sentence for sexual assault) of the Crimes Act 2012. protection of children against sexual offenses (Pocso) and arrested the director. .
Investigations also revealed that the hostel administrator, Sagayaraj, despite knowing that the headmaster had sexually assaulted the male students, had failed to report the crime to the relevant authorities. Police arrested Sagayaraj and brought him before a magistrate, who took him into custody.