Youth hostel association closes hostels after 89 years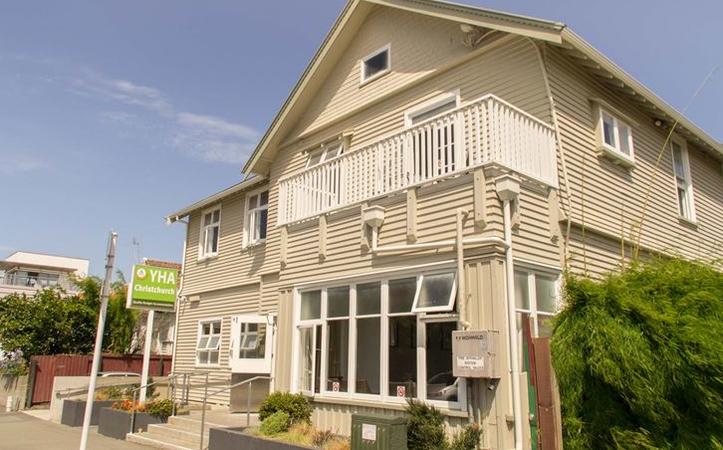 The Youth Hostels Association will permanently close its 11 hostels from next month.
The YHA said Auckland's prolonged lockdown and no prospect of international visitors this summer has left the association in an unsustainable financial position.
The 11 hostels owned by the association will close from December 15 after 89 years of operation.
The association is also linked to 23 other privately owned properties across the country that will continue to operate as normal, Cartwright said.
At the end of 2020, YHA completed a restructuring to lead the organization through the hoped-for recovery this summer.
It has doubled the number of domestic customers over the past year, but that hasn't been enough to offset the loss of international tourism.
YHA chief executive Simon Cartwright said the national board and senior management had worked closely with YHA's main lender to ensure that all prepaid reservations were fully refunded and the dues staff were retained during the closure period.
"The YHA staff have been amazing during extraordinary times," he said.
"It's an ending none of us wanted, but we want to make sure we come out in a way that ensures our people aren't left behind."
YHA managed hostels closing next month are: YHA Auckland International, YHA Rotorua, YHA Wellington, YHA Christchurch, YHA Lake Tekapo, YHA Aoraki Mt Cook, YHA Wanaka, YHA Queenstown Central, YHA Queenstown Lakefront, YHA Franz Josef and YHA Te Anau.
"This is a sad time for our staff, our members and our industry," Cartwright said.
"YHA has been a cornerstone of youth travel in New Zealand for 89 years. It has evolved with the rapid changes in the industry and has led the industry to think both nationally and within the international network.
"YHA was looking forward to a bright future in 2019 after opening a new hostel in Tekapo. Unfortunately, the Covid-19 pandemic lasted too long for us to pull through.
"Today is a sad day for tourism in New Zealand."
Tourism Minister Stuart Nash described the loss of the hostels as sad news.
Nash said it was a tough day for everyone involved with hostels.
He said it was a shame the closure date coincided with the opening of the Auckland border, when an increase in domestic travel by vaccinated people is expected over Christmas and the summer.
.